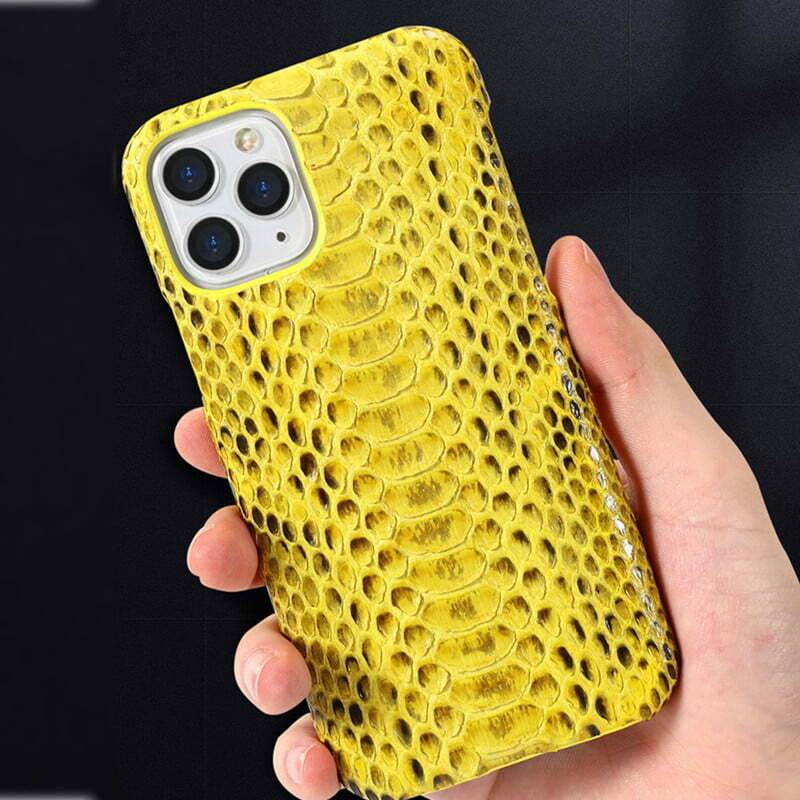 This is a beautiful case. Very stylish and comfortable to hold. Loved the look, very classy. It looks and feels like quality snake leather materials.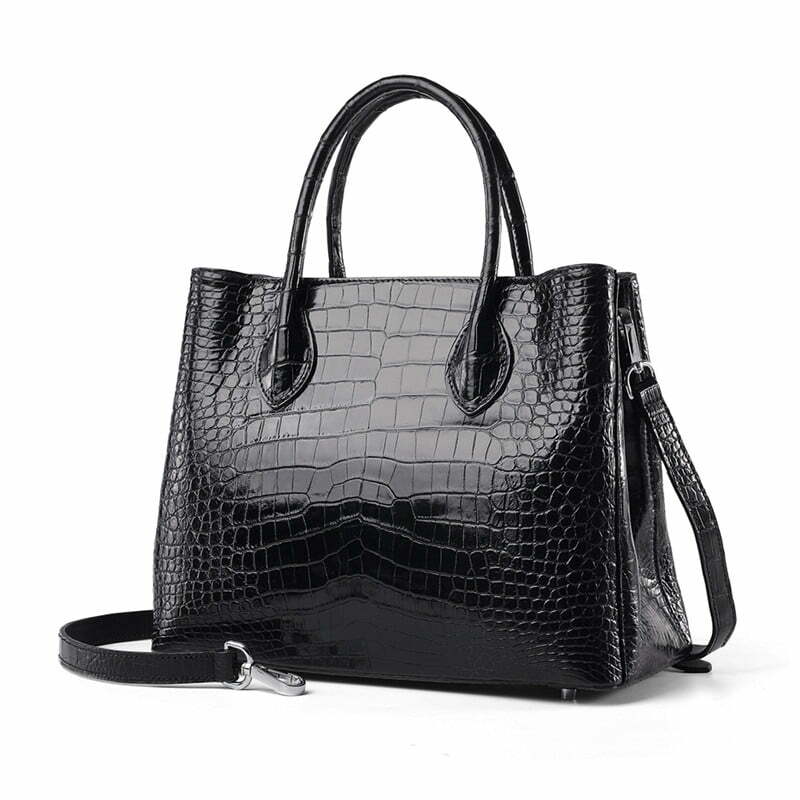 Very nice bag for the price. It was a nice size! Larger than expected and the quality of the bag is very good. It's well made with real crocodile leather, has tones of organization, and the color is so vibrant!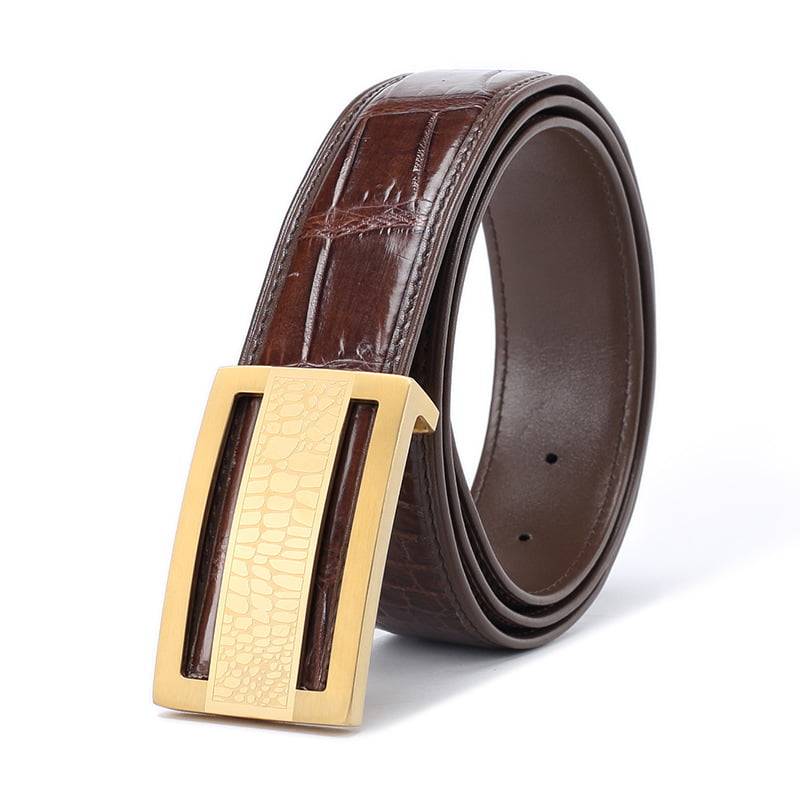 I purchased this belt to wear with jeans. They are absolutely beautiful. It seems with certain things, you get what you pay for and its holds true with leather belts. The quality of the leather, workmanship, stitching, and belt buckle are truly worth the price.