Only added 0.04 inches thickness allows your iPhone 14 Pro max to fit easily your pocket and also look sleek and stylish in your hand. Features new Nano Oleophobic Coating anti-fingerprint brings the case with silky touching feeling and ergonomic metal edges make a secure and comfortable grip.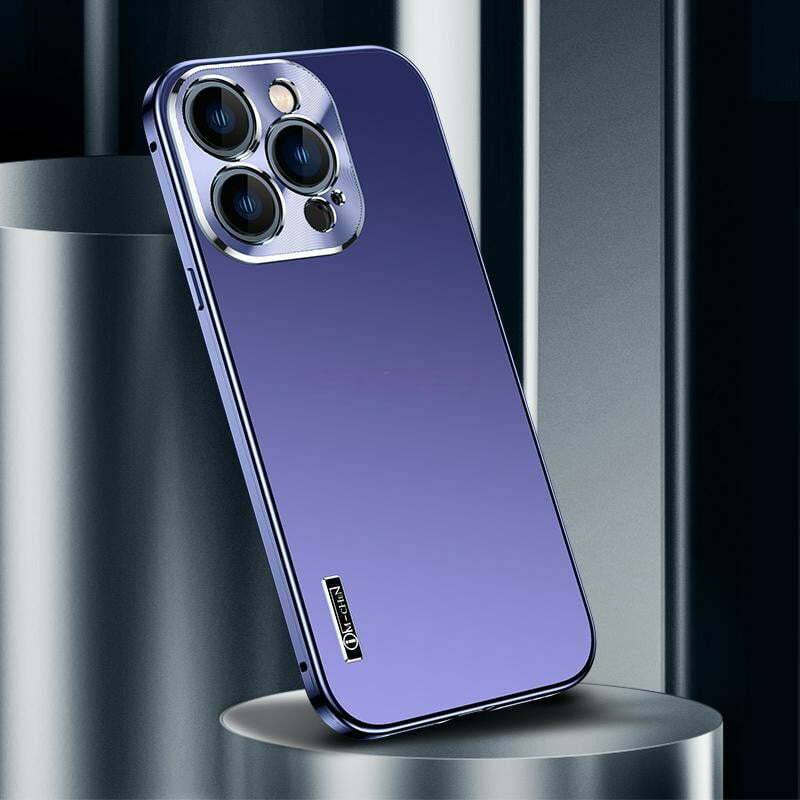 The 3.5 mm raised hard bezels around the camera and the 1.5 mm lips higher than the screen, multiple protections to prevent scratches on the vital parts of the phone.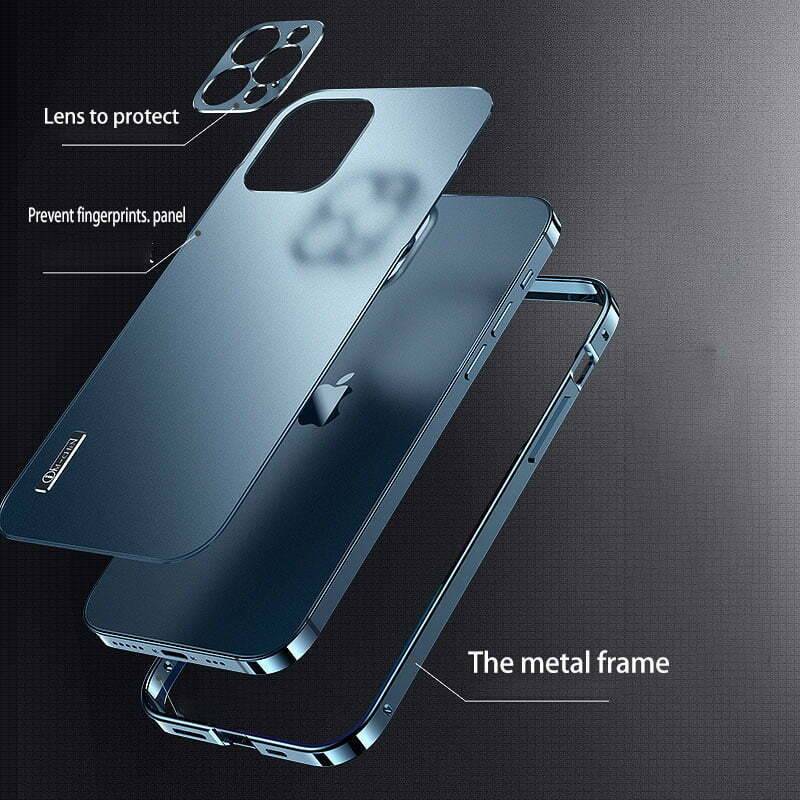 Just 0.03 inches thickness without any bulky on iPhone 14 Pro max. Every inch is finely polished with 4 layers of imported material. Form-fitted around all sides of the phone, no bulk.