Carbon Fiber is a heat-resistant and strong synthetic fiber. This high-strength material was used first commercially in the early 1970s as a replacement for steel in racing tires.
A broken iPhone could mean a lot of out-of-pocket expense in order to get it working again. If the damage is severe enough, the iPhone might need to be replaced altogether. So why not avoid the risk of damage by outfitting your iPhone with a new carbon fiber phone case? You can count on a carbon fiber iPhone case protect your phone when it gets dropped or accidentally stepped on. And putting a new case on your phone is sure to improve its overall look and feel.
Please note there are two models for your choice: small lens hole and big lens hole. The big lens hole make a big hole for the whole lens component while small lens hole make seperate small hole for each len.
Features
Real Aramid Carbon Fiber iPhone 15 Pro Max Case
100% brand New and high quality
100% real carbon fiber for both inside and outside
Looks simple yet stylish and elegant
Thoughtful and reasonable design provides full-around protection to your Phone from bump, drop and scratch.
Ultra thin, ultra light, convenient to use
3K twill weave, Really good quality, fit perfect, carbon fiber material, and most advanced CNC cutting technology make every ports and buttons fit perfect
You know, real carbon fiber is a radiation proof material (which is very good for woman and kid), so this case may more or less weak the signal.
Real Aramid Carbon Fiber iPhone 15 Pro Max Case
Incredibly Thin, at just 0.60mm, our Aramid Fiber Case is as thin as a credit card, keeping your iPhone 15 light and easily accessible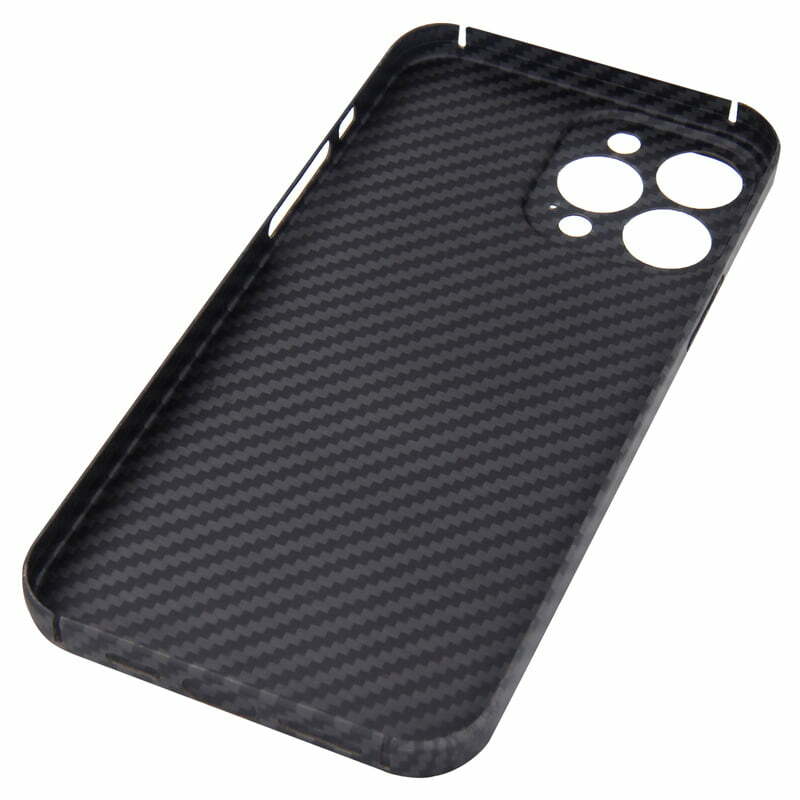 Feels Awesome, you'll love the texture of our Aramid Fiber. Made with a matte finish, it feels smooth and comfortable providing the perfect amount of grip for your iPhone 15 Pro Max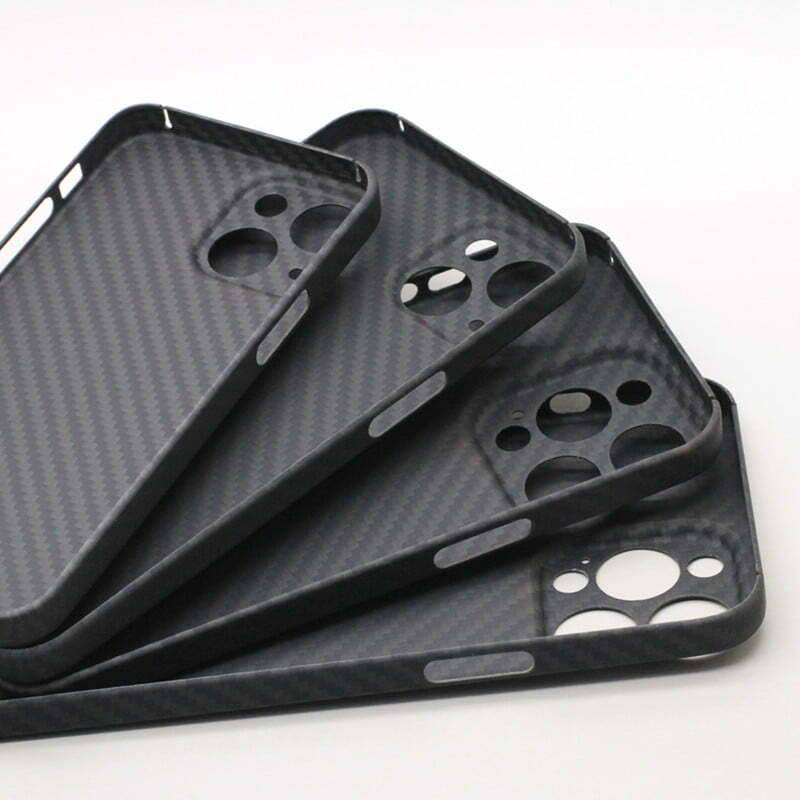 Perfect Fit, mirroring every contour of your iPhone 15, it takes just two snaps and a couple of seconds for your Aramid Fiber case to be installed