DETAILS
Designed for use with iPhone 13 series
Side-open standing design, make it more useful, Support for wireless chargers.
Purely handmade of 100% genuine cowhide Leather, Handcrafted from high-quality genuine leather with awesome stitching.
The folio flip style opening with a magnetic closure provides a full degree protection for your phone.
Gently contact the surface of your device and fits your phone like a glove.
It can cover all the corners to keep your phone away from abrasion and scratch.
Take pictures, listen to music, charge your phone, and use your side buttons without ever removing the case!
Exquisite cutouts offer an easier access to all ports.
The stitched lining with handmade workmanship looks distinctive and superior.
Material: 1st layer natural cowhide leather
Designed for use with iPhone 13 Pro Max, Side-open standing design,make it more useful, Support for wireless chargers.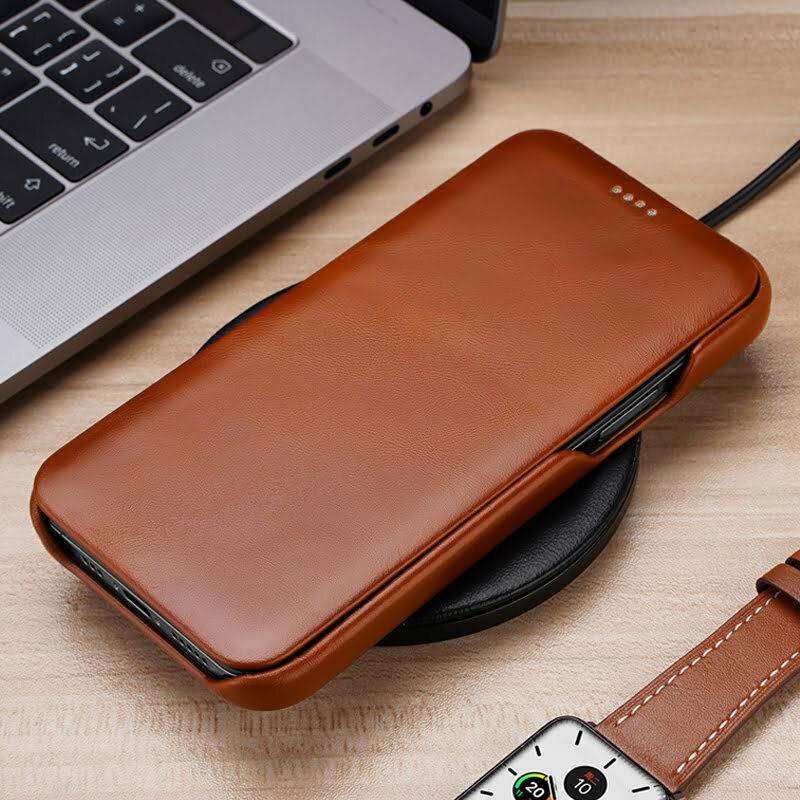 Purely handmade of 100% genuine cowhide Leather, Handcrafted from high-quality genuine leather with awesome stitching.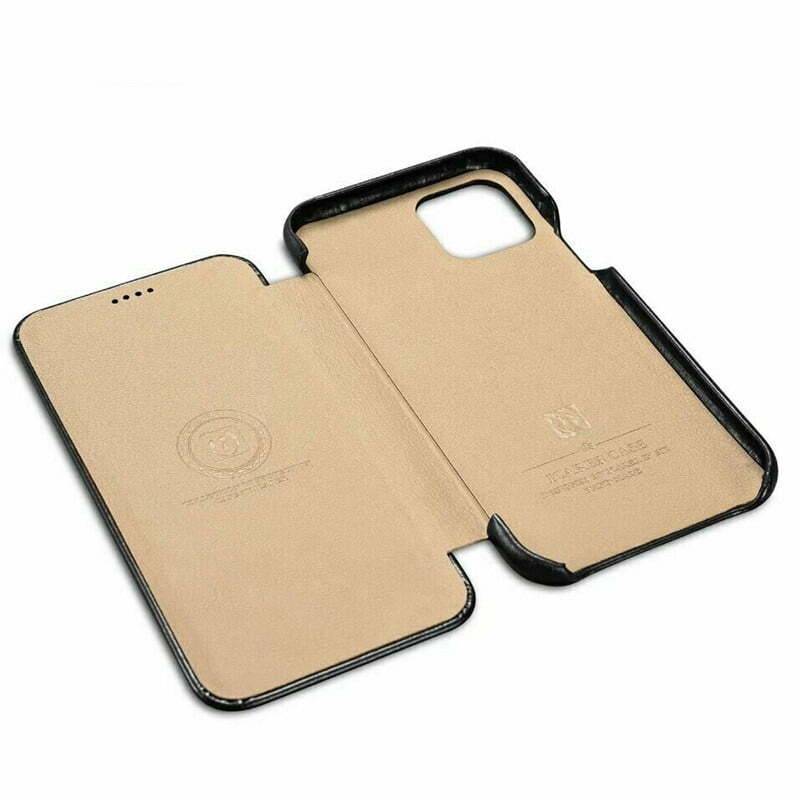 The folio flip style opening with a magnetic closure provides a full degree protection for your phone. Gently contact the surface of your device and fits your phone like a glove. It can cover all the corners to keep your phone away from abrasion and scratch.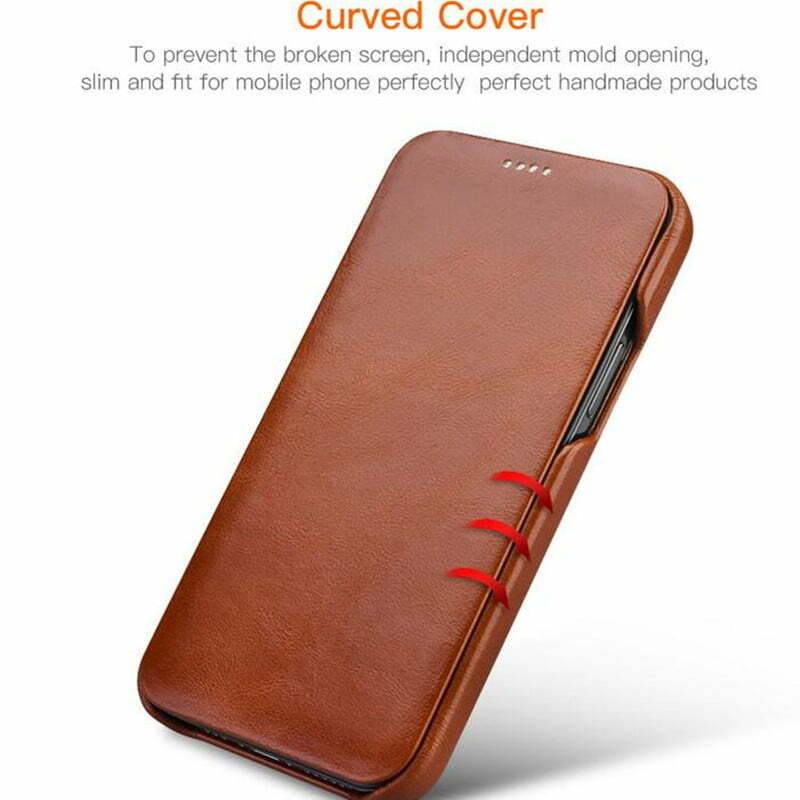 Take pictures, listen to music, charge your phone, and use your side buttons without ever removing the case! Exquisite cutouts offer an easier access to all ports. The stitched lining with handmade workmanship looks distinctive and superior.