This snake skin belt is a stunning piece of craftsmanship, made from real python snakeskin leather that has been hand-tanned and polished. The natural pattern and texture of the python skin give this belt a luxurious and exotic look. The men's snake skin belt is also lined with genuine leather for durability and comfort. Whether you want to add some flair to your western outfit or make a statement with your casual wear, this snakeskin belt is a perfect choice.
Features
Color: White, Black, Brown
Material: 100% genuine python skin leather
One-piece, without jointed
Lined with Authentic Leather
Handmade
Width: 1.5″
This belt comes in various sizes, from 32 to 40 inches. To make sure it fits you well, add 2 inches to your waist measurement and order that size. For example, if your waist is 34 inches, get a 36-inch belt. The strap is 3.8cm wide, so it won't have any trouble going through your pants loops.
Snake Skin Belts Showcase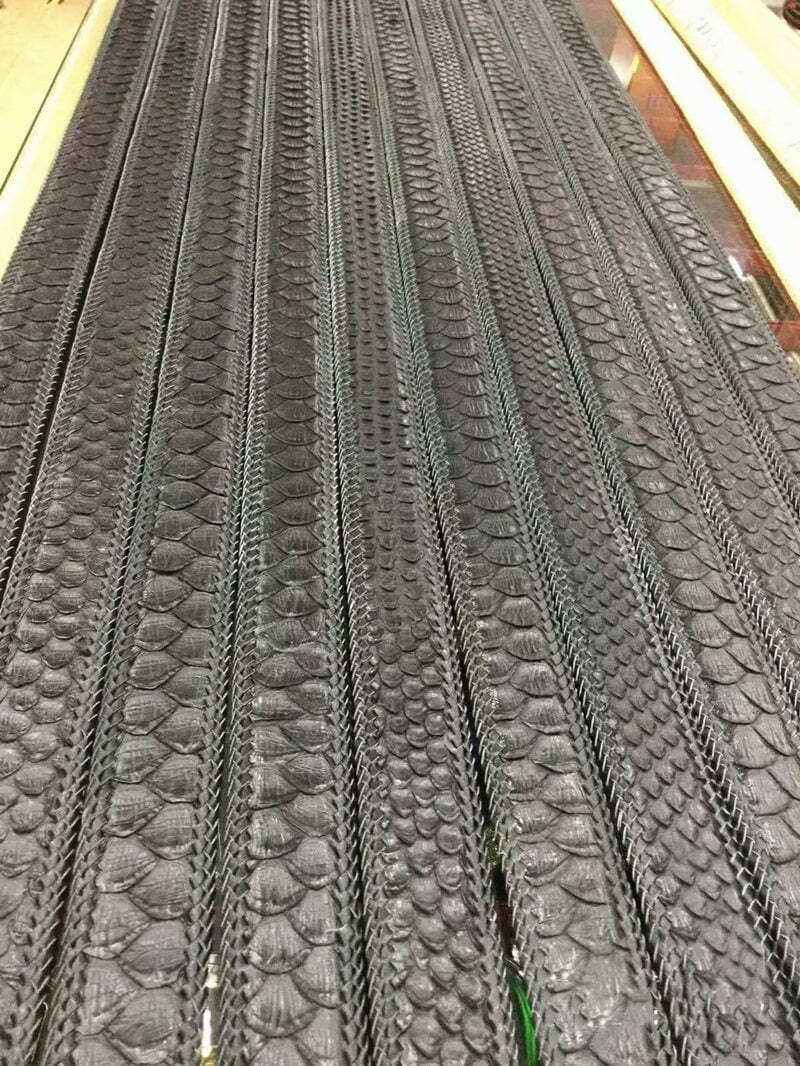 Python Snakeskin in Detail
Black Snake Skin Belt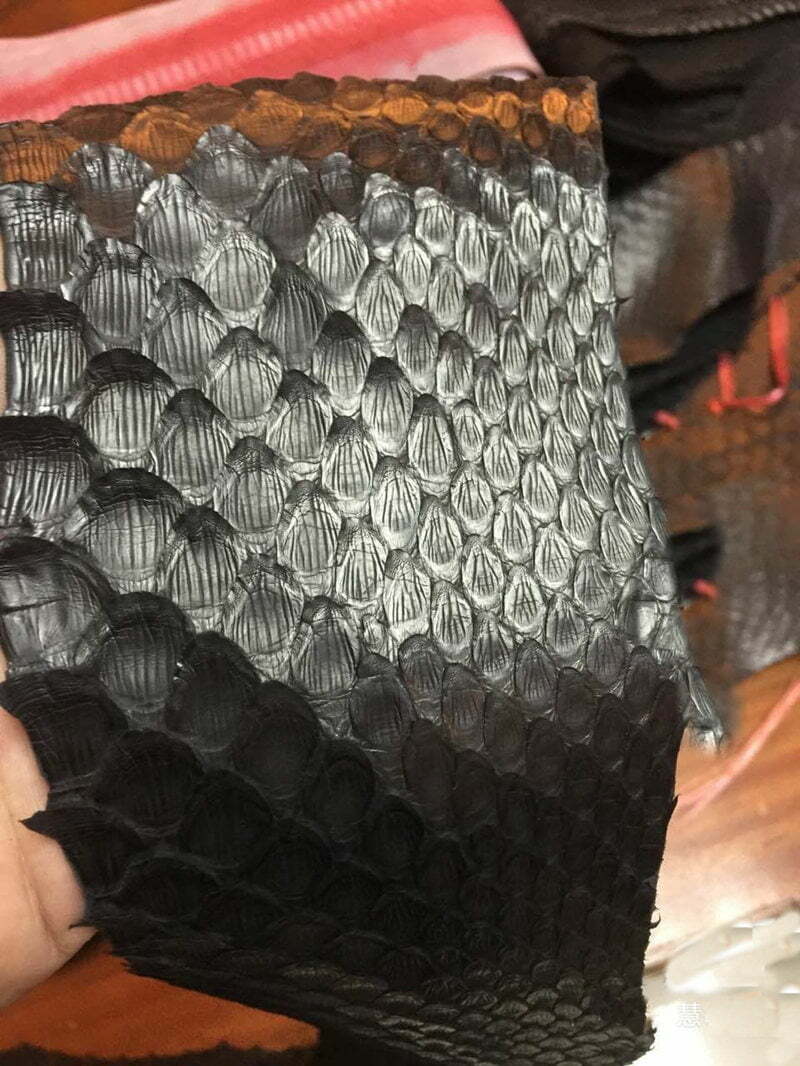 Snake Skin Belts Size Table

Notice: your belt might not look exactly like the picture. That's because python snake skins have different shades and patterns, so each belt is unique. Don't worry, though, it's still a high-quality product that will last you a long time.