Features
3D Crocodile Pattern Genuine Leather Case for Samsung Galaxy S23 S22 Ultra
Perfect Fitting: The Size fits your phone perfectly. It is easy to install or remove. All cutouts are precisely designed to access all your device's features.
The soft inner lining comfortably contacts the surface of the device, prevent scratches from disassembling the device.
Exact cut-outs and function buttons help you use your Phone conveniently.
Luxurious: Cases of this type are made of high-quality cowhide leather, the Hand-crafted case gives us a sense of royalty that you can enjoy luxury.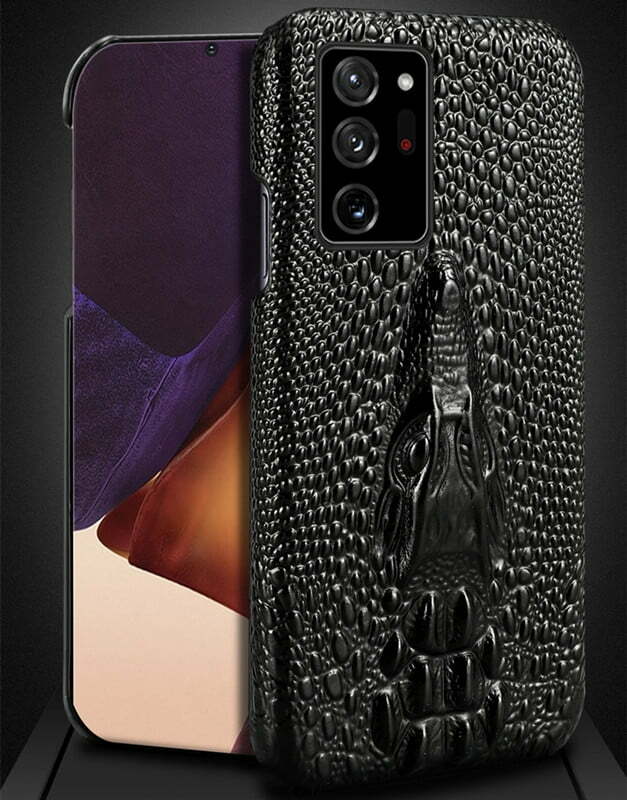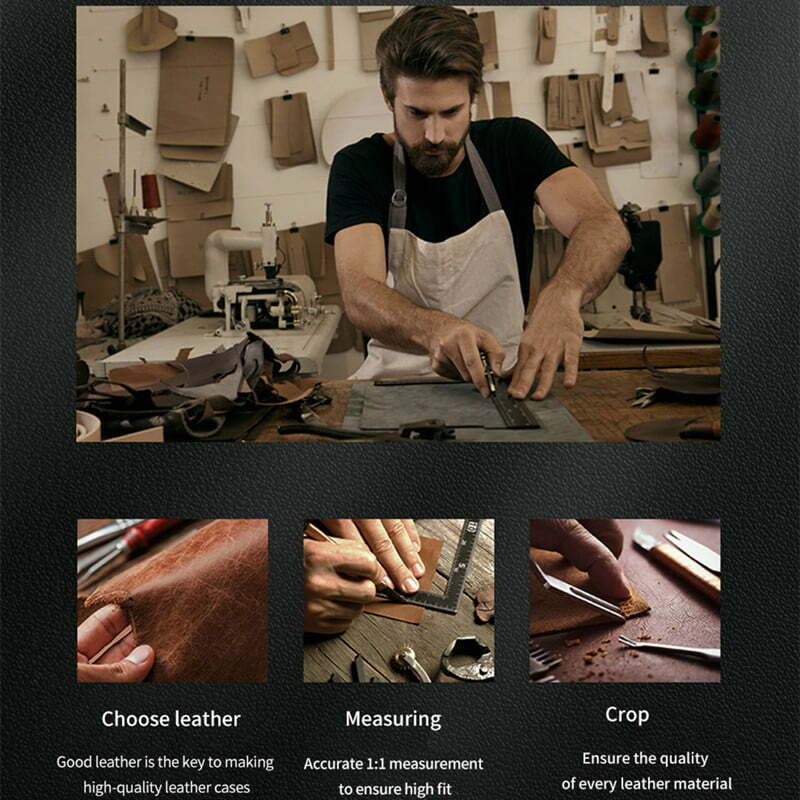 This form-fitting, featherlight, hardshell iPhone case is covered with Embossed Crocodile Leather keeping your device ultra sleek and stylish. The case was built to give you easy full access to your camera, volume, and charging ports. It is a quick snap-on-snap-off case that makes it very easy to take off your case and clean your phone and case when need be.