Alligator shoes, crocodile shoes for sale, all our men's alligator shoes, alligator loafers, crocodile shoes, crocodile loafers, crocodile sneakers and alligator sneakers are free shipping worldwide. We only offer high-quality and high-end genuine alligator leather shoes and crocodile leather shoes to our customers.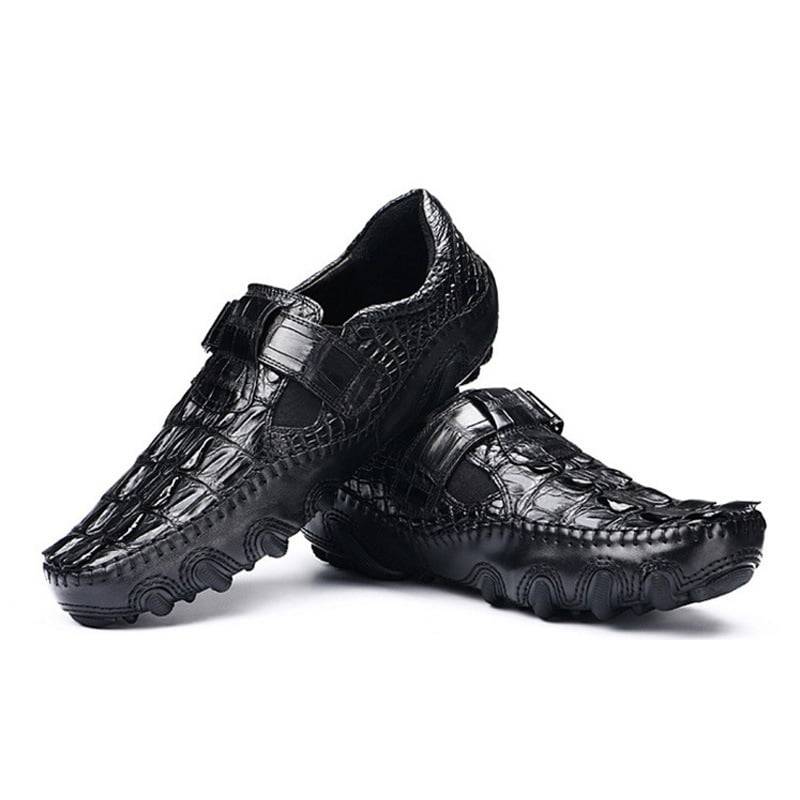 EVERWEEK's alligator shoes and crocodile shoes are not ordinary shoes. They are made of 100% Genuine Alligator Skin that will surely last for many years. Alligator shoes are the shoes of choice for elites and fashionable people, and those searching for an investment piece. Shoes from alligator and crocodile skin are a symbol of status and wealth. The feel of the shoe is irresistible to touch which arouses a sensation of prosperity and class. In a social setting, alligator shoes and crocodile shoes are highly respected than anything else. Regarding money, they are costly but worth every penny.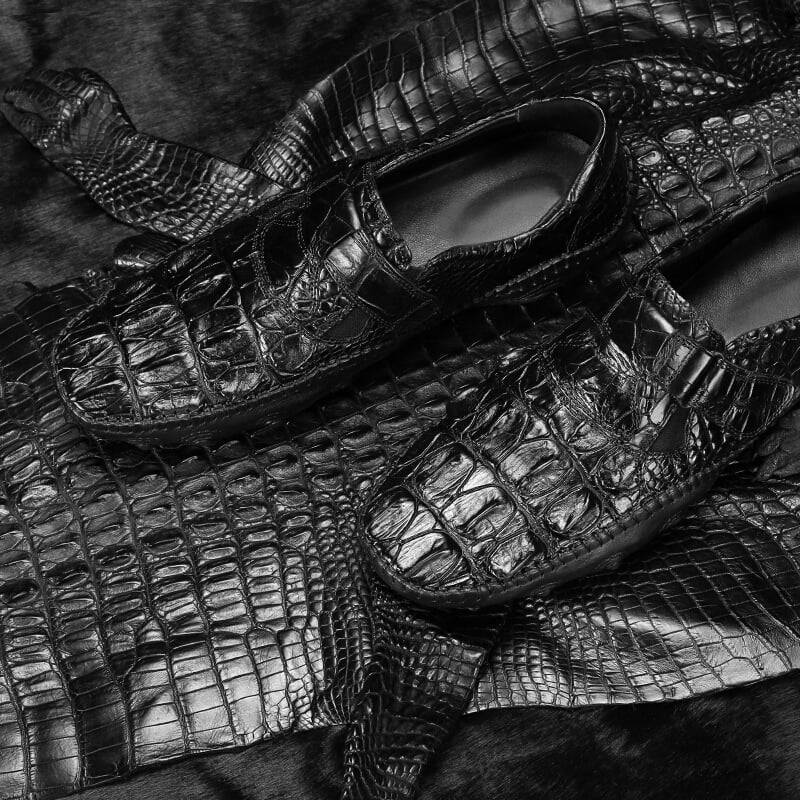 Welted Construction: Over 200 step process, makes the shoe highly durable, water resistant and supportive. This is the highest grade of construction in shoemaking industry-wide.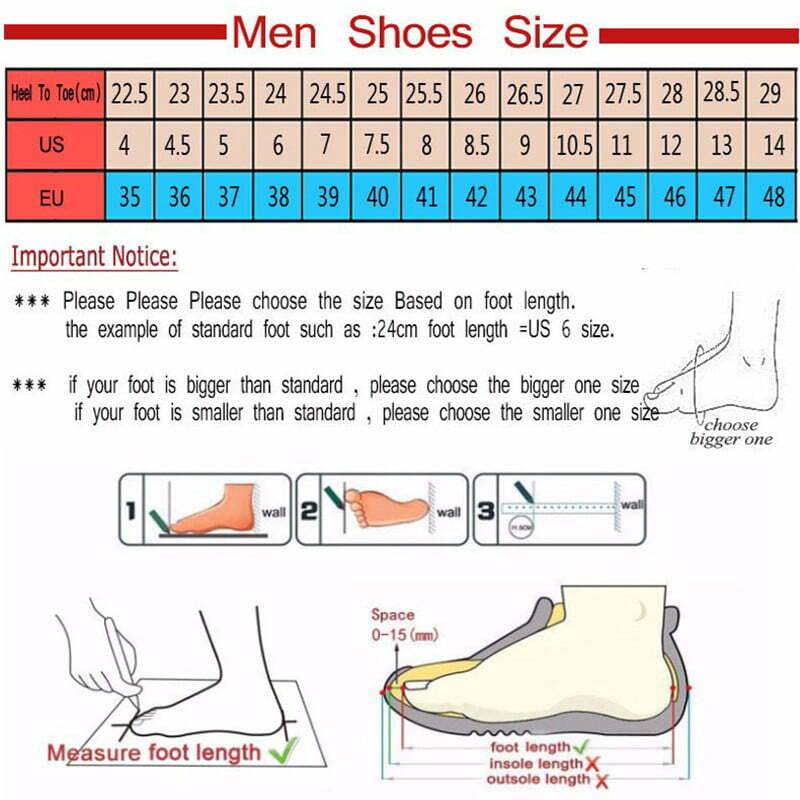 These alligator shoes aren't just ordinary shoes made out of alligator skin. Far from it. The shoe artisans who handcraft these fine exotic skin shoes are veterans, some who have been making shoes by hand for generations. You can't just get hired to make these alligator shoes and simply get right to it. You have to actually earn a place on the assembly bench and prove that you have the exquisite skills to handcraft a pair of fine shoes completely by hand out of these pricey alligator skins. One little mistake and the whole skin could be ruined which is why only veteran shoemakers are allowed to make every pair of EVERWEEK alligator shoes.