The 3D Hands wall mounted guitar holder gives you a secure and cool way to hold your precious guitar. Let's have a look if you like the design.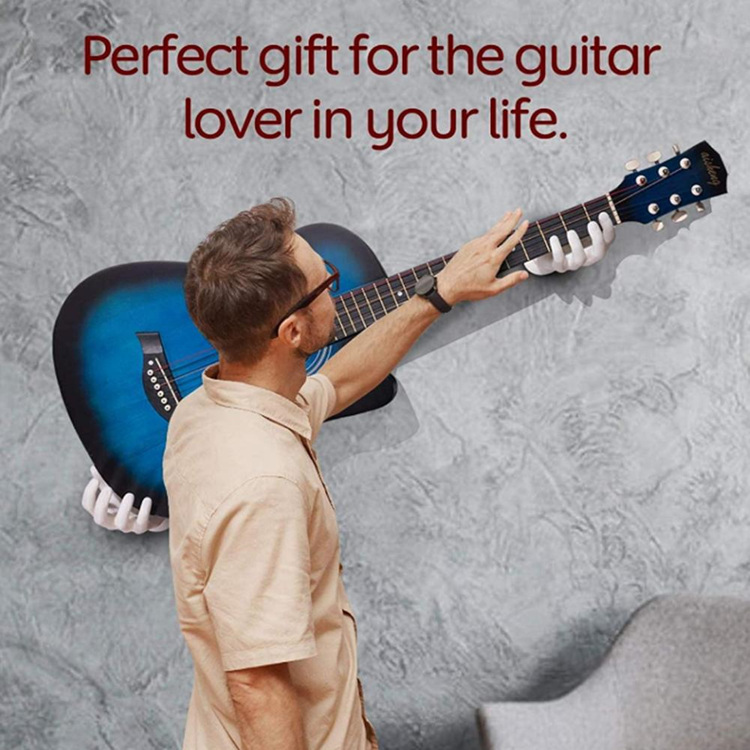 This is a unique hand-shaped wall mounted holder which contains two units that are shaped as a right hand and a left respectively.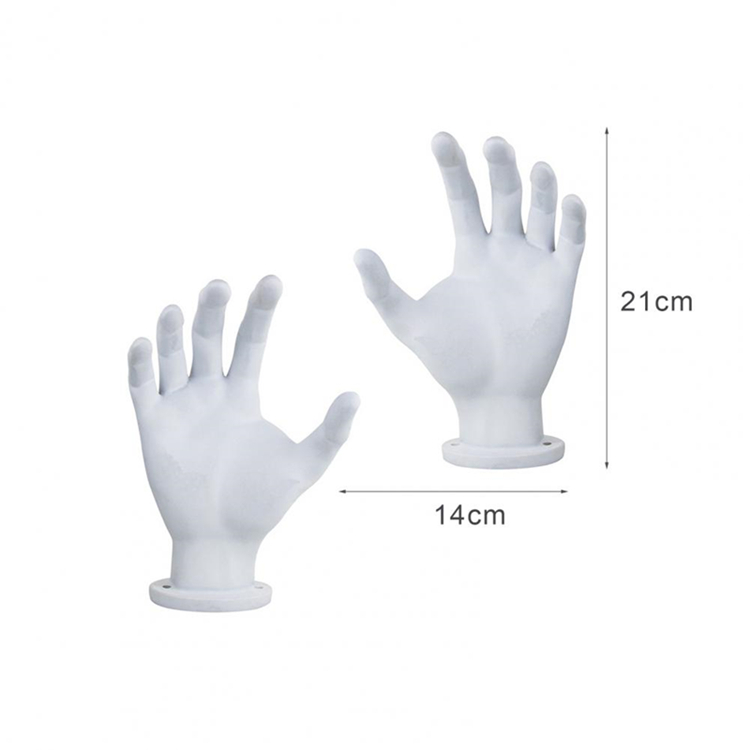 The guitar holder comes with screws which you need to mount them on the wall, but you can also use some glue to adhere the bases to the wall. Meanwhile, mounting them to studs is also workable. With the two-points of contact, the holder provides a sturdy holding display.
PLEASE NOTE: Buy 1 pcs that can be used to hang your headset, clothes or hat, etc. If you need to hang guitar, you need to buy at least a pair (left+right).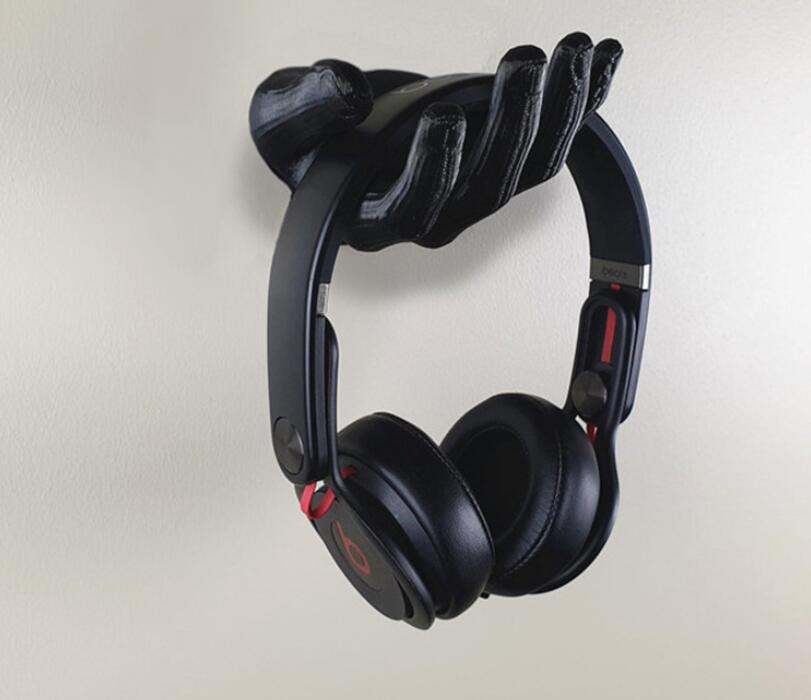 This guitar wall hanger not only just a single guitar holder, but also a surprise decoration, making your home more interesting. Withstand a weight of 50 pounds.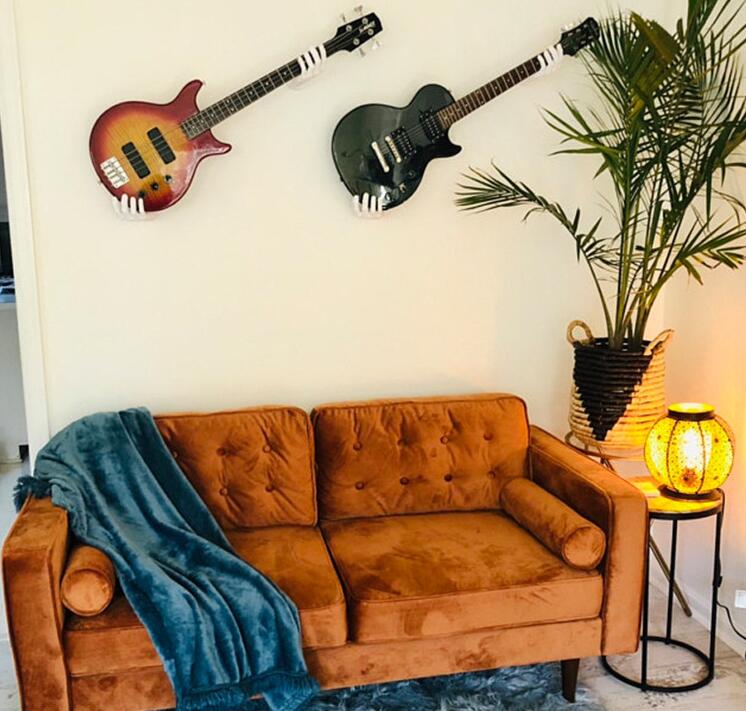 We'll include screws too, so you don't have to stop at the hardware store. We also recommend putting a little glue to adhere the bases to the wall, just to get a really firm connection.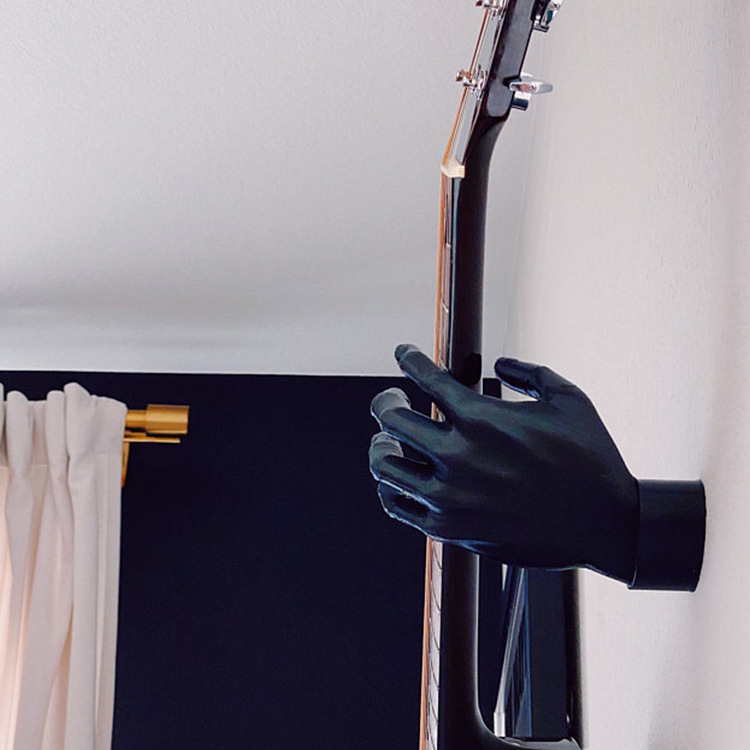 Each hanger is custom glazed and aged by hand. Finish may very slightly from picture and no two Grips will ever be exactly the same.
Features
Sizes
Height: 5 inches
Width: 5 inches
Depth: 7 inches
Package
1* Guitar Wall Mount Hanger
1* screw